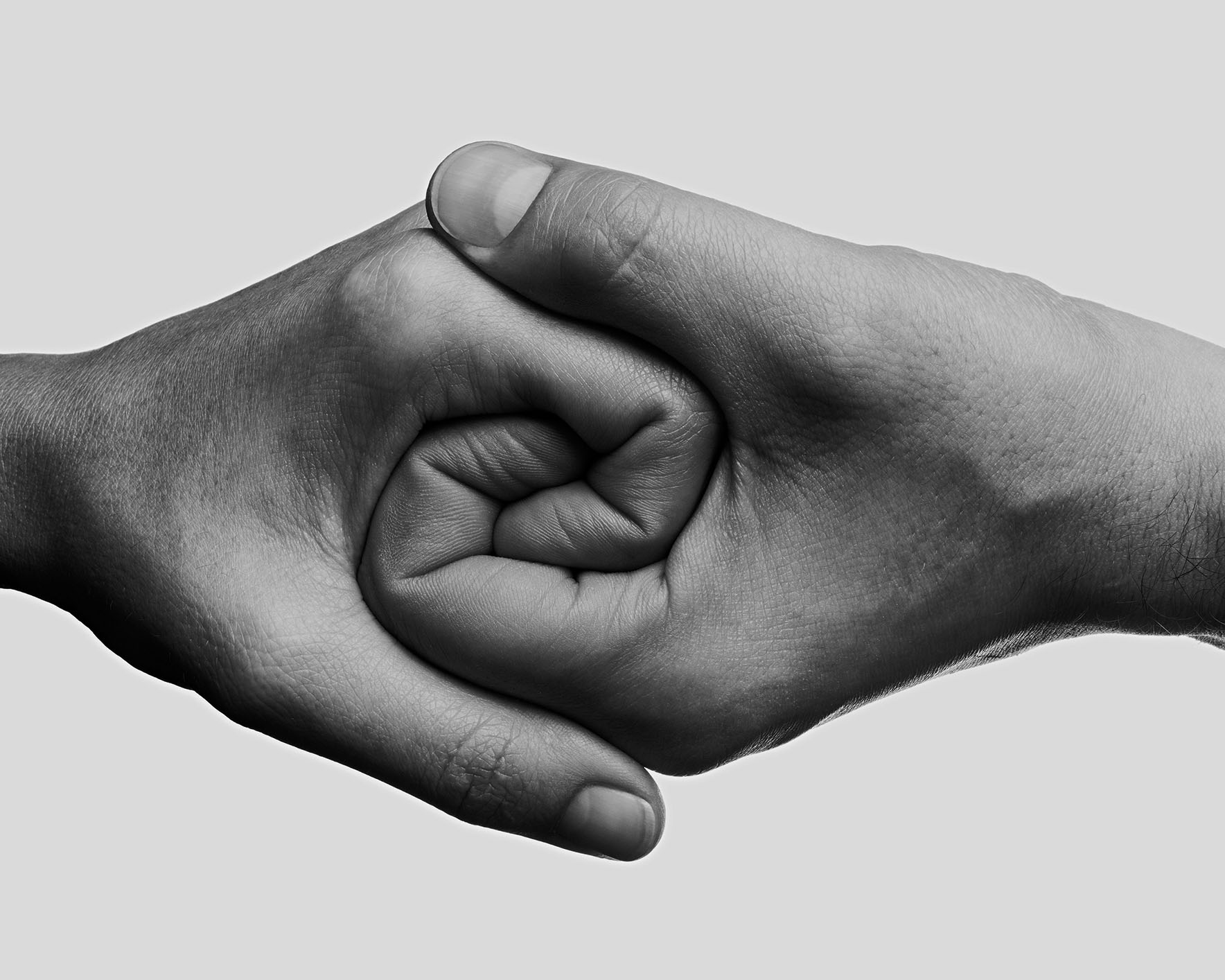 Connection - Support - Relevant Training


My goal for this mentorship is two-fold - I have always had a passion for coming alongside and supporting doulas to help give them what I didn't have starting out. My goal is to help strengthen your training, dial into your intuition and gain from my experience to propel you forward. I also found early on that the need for community in this space is very important as the work we are doing is heavy, although, also glorious. Doula work has been a calling on my life for the last 15 years and loving on other doulas is a part of that calling.
This mentorship is geared towards a range of doulas from in-training (must be enrolled in a doula certification or have certification) to under 3 years experience or has less than 20 births - this is not a basic training or a doula certification.
What is included in Mentorship?
3 hour monthly gatherings led by Kara

on topics and trainings inspired by you. Also, scenarios from my experience in both hospital and home settings to get you thinking and prepared.
Support via text or phone calls for 3 months where you can pick my brain, talk out a birth, ask for prayer or just get advice.
Community connection with the other doulas in the mentorship circle
What is the commitment & fee?
3-month commitment - once a month in person for 3 hours - phone and text support throughout the 3 months
Fee Range - $110-$170  - Pay what you can afford - Cost can be expensed
September 2, October 7 and November 4 from 10am-1pm - Please fill out registration if you are interested.
If you miss a meeting due to a birth or illness, I will set up a zoom with you to go over anything missed.
/** * @var $module \Ucraft\Module */ ?>
Caitlin Chapman - Rhythms of Life Ohio

"Mentorship with Kara was truly an experience that impacts the way I doula. We learned an incredible amount in such a short amount of time. Our group began as casual acquaintances, but we ended as a tight-knit community of friends. Having the ability to ask any question was amazing, and I loved hearing everyone else's thoughts too. I can honestly say I'm a better doula because of this program."

Brianna Balogh - Certified Doula - Envision Birth Services

"I had the pleasure of participating in Kara's Mentorship Program and it was an incredible experience. Kara is a powerhouse of knowledge and her passion for helping clients and other birth workers is truly inspiring. The program itself was very informative, hands on, and equipped me with the tools to better support clients, even as an experienced doula. It was an amazing program that I would recommend to anyone looking to gain more support as they enter birth work, or even if they are already established as a doula or birth worker."

Lisa Steciw - Peace, Love, Lisa

"I am blessed to have crossed paths with Kara. You can feel the love that she has for supporting moms during their pregnancy + birth. Her guidance and support during this mentorship was invaluable. Each time I leave the group meeting, not only is my heart full, my brain is overflowing from all of the discussion. If you are a new or newer doula and you're looking for connection to a wonderful groups of women and a safe place to ask questions or share your concerns, I highly recommend Kara!"

Jessica Swiger - Certified Doula - Grace-filled Birth Doula

"Greatly appreciated my experience with Kara! The time of learning was practical in helping give me additional skills I could use to serve families. I appreciate the environment! It was encouraging and a safe place to process births and experiences. Kara made the space safe and comfortable to ask questions. I gained so much knowledge from Kara and group of women!"

Natalie Norris

"This mentorship was so helpful! Kara have so freely of her time and knowledge to ensure that all of our questions and concerns were acknowledged. All the information presented was evidence based and practical. I feel so much more prepared to help birthing people and families!"

Ashley Hotz - Certified Doula - Medina Doula

"Kara's doula mentorship was fantastic. So much knowledge was shared that helped us feel empowered to support our client's. The community of doula's loving and supporting each other was amazing. So thankful I had the opportunity to take this course!"

Tia Smith

"As a new doula anxiously awaiting my first birth next month this mentorship couldn't have come at a better time. This mentorship is a phenomenal bridge from learning what to do to how to actually use the knowledge in real life application. Kara has put in so much attention to detail to ensure we feel prepared to walk into these births. From how to get our business off the ground- to troubleshooting a stalled birth, we walked through so much information together. I am so thankful for this mentorship with Kara and the new doula friends made in the process."

Anonymous

"Kara has an incredible knowledge of pregnancy and birth, and I feel fortunate to have had the opportunity to learn more from her! This mentorship built upon skills I learned in training, as well as new skills — including labor positions I was unfamiliar with. Kara was very generous with her time and took great care to make sure this mentorship addressed areas of uncertainty for participants. I would highly recommend this for newer doulas!"

Brandi Kloster - Certified Doula - Deep Roots Birth & Beyond

"I loved making doula friends. It's so nice to have this community. I loved learning what tips and tricks helped other established doulas. I am always down for learning something new. I took my doula course online so having in person sessions was so incredibly helpful. I learn best hands on or face to face!"

Anonymous

"Kara has been a birth doula for a long time so her brain was ripe for picking. Her experience and knowledge of real life situations was super valuable. She came with topics to discuss, but also gave us space to ask questions and share our experiences. I would definitely recommend Kara's mentorship program to any doula in the area."