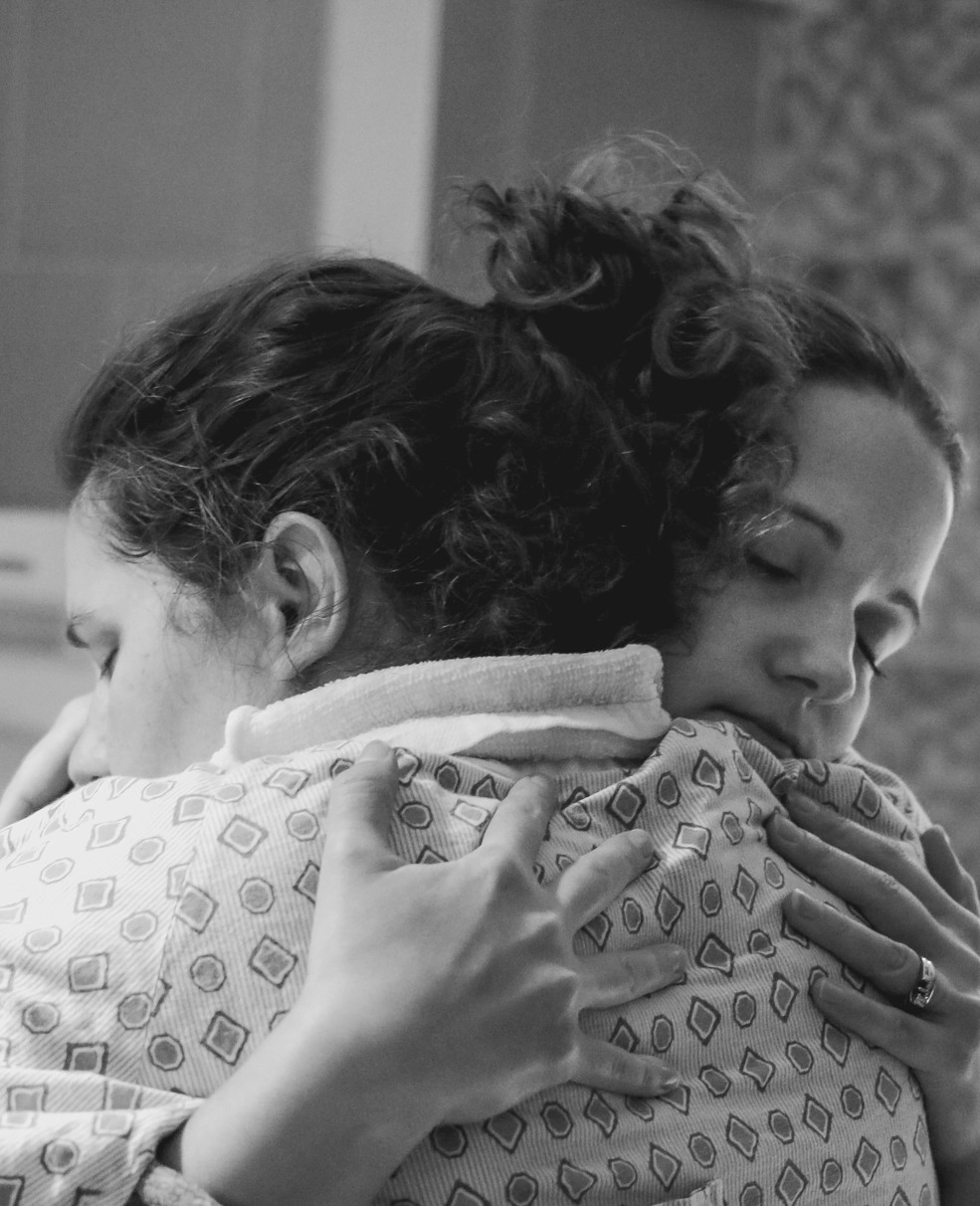 Smile Doula, LLC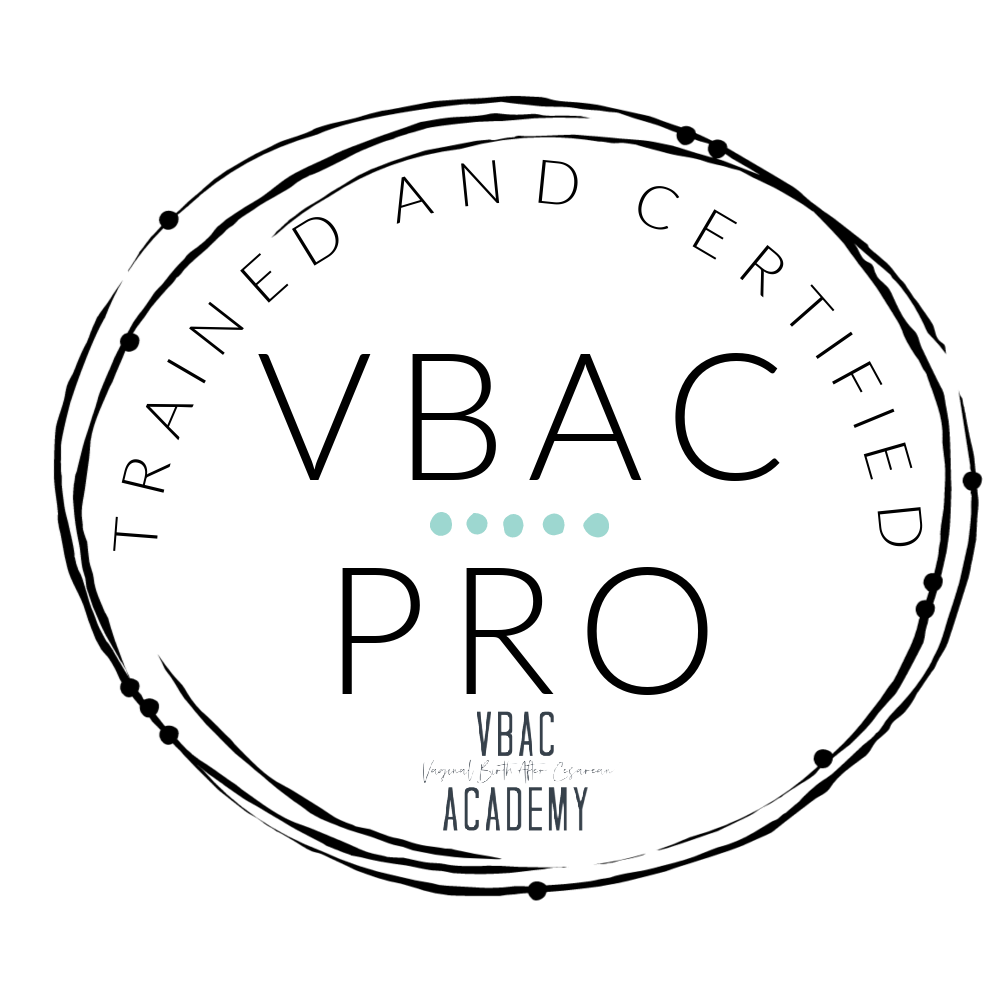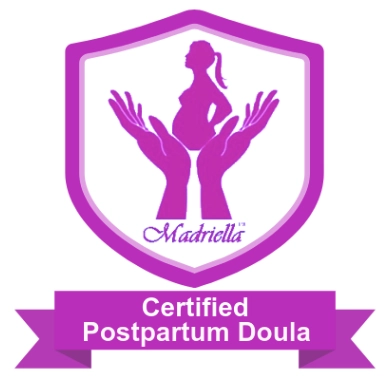 Hello! My name is Kara Figueroa. My journey to becoming a doula began when I became a mother. It wasn't until I had my first baby that I started to understand the severe gap that was left unfilled in maternity care. My husband and I have had the beautiful gift of experiencing labor & birth of 4 beautiful babies together.   The labor and birth of our second child is what lit that fire inside me to fill that gap. His labor left me broken and numb from avoidable trauma. I remember very specifically leaving the hospital and thinking, "no mom should ever leave the hospital feeling like this. There has to be a better way." After recovering from several postpartum mood disorders, I began to pray and asked God to place me where there was a gap. I began my birth studies in February 2008 and have spent the last 15 years dedicating myself to filling that gap by educating, serving and supporting families. 
Some things I feel strongly about concerning birth:
Birth Matters
Your Voice Matters
A labor room is not a war room
Supporting the whole labor room
There are many ways to birth a baby
Each and every birth is unique and beautiful
A little love, support and service go a long way
YOU are amazing, powerful and oh so beautiful!
Trainings: 
DONA Birth Doula training and workshop
Birth Arts International Labor & Birth Doula
Birth Arts International Aromatherapy for Pregnancy Birth and Postpartum
Rebozo by Gena Kirby
Spinning Babies workshop x2
Neonatal Resuscitation taught by Karen Strange
Homebirth education
Safety, Infection Control & Prevention by Childbirth International
Evidence Based Birth VBAC course
Simply Breastfeeding
Bereavement doula and bereavement photographer training from Sufficient Grace Ministries
Physiological Birth by Bundle Birth
Faith Filled Childbirth by Christian Hypnobirthing
Birth Arts International Childbirth Educator
VBAC Pro Training - VBAC Academy
Preventing Trauma in the Birth Room Levels 1 & 2 with Dancy Perinatal
CPR
Currently training with Madriella for breastfeeding educator certification
Certifications:
Birth Arts International Certified Labor & Birth Doula
Still Birthday University Certified Birth & Bereavement Doula
Birth Arts International Certification in Aromatherapy for Pregnancy, Birth and Postpartum  
VBAC Academy - Certified VBAC Pro
Birth Arts International Certified Childbirth Educator
Madriella Certified Doula
Madriella Certified Postpartum Doula
"For where your treasure is, there your heart will be also." Matthew 6:21
"Speak tenderly to them. Let there be kindness in your face, in your eyes, in your smile, in the warmth of your greeting. Always have a cheerful smile. Don't only give your care, but give your heart as well." Mother Teresa