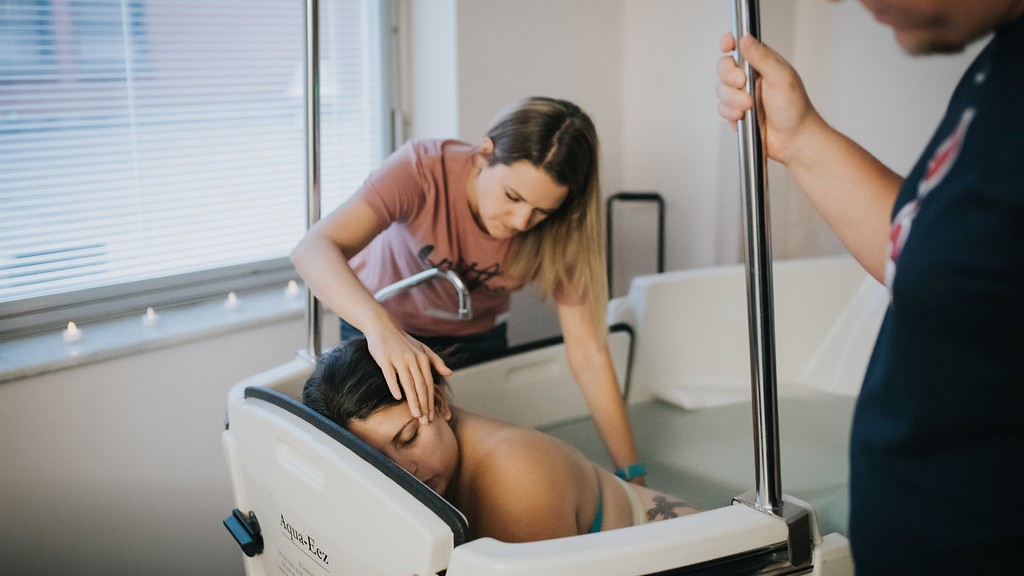 Smile Doula, LLC - Copyright by Sara-Bella Photography
Supporting every type of birth - Serving Summa, Akron & surrounding areas
Doula - Pronounced 'doo-la' - is a Greek word meaning 'woman servant or caregiver'.
It refers to a trained birth professional who provides emotional, physical and informational support
to a mother and her partner before, during and after childbirth.  This support helps families 
achieve the healthiest and most satisfying experience as possible.  A doula is considered an essential part of a birth team.
~
Thayer's definition for the Greek word doulos (doula) ~ one who gives himself up to another's will. 
Those whose service is used by Christ. Devoted to another to the disregard of one's own
interests a servant, attendant.