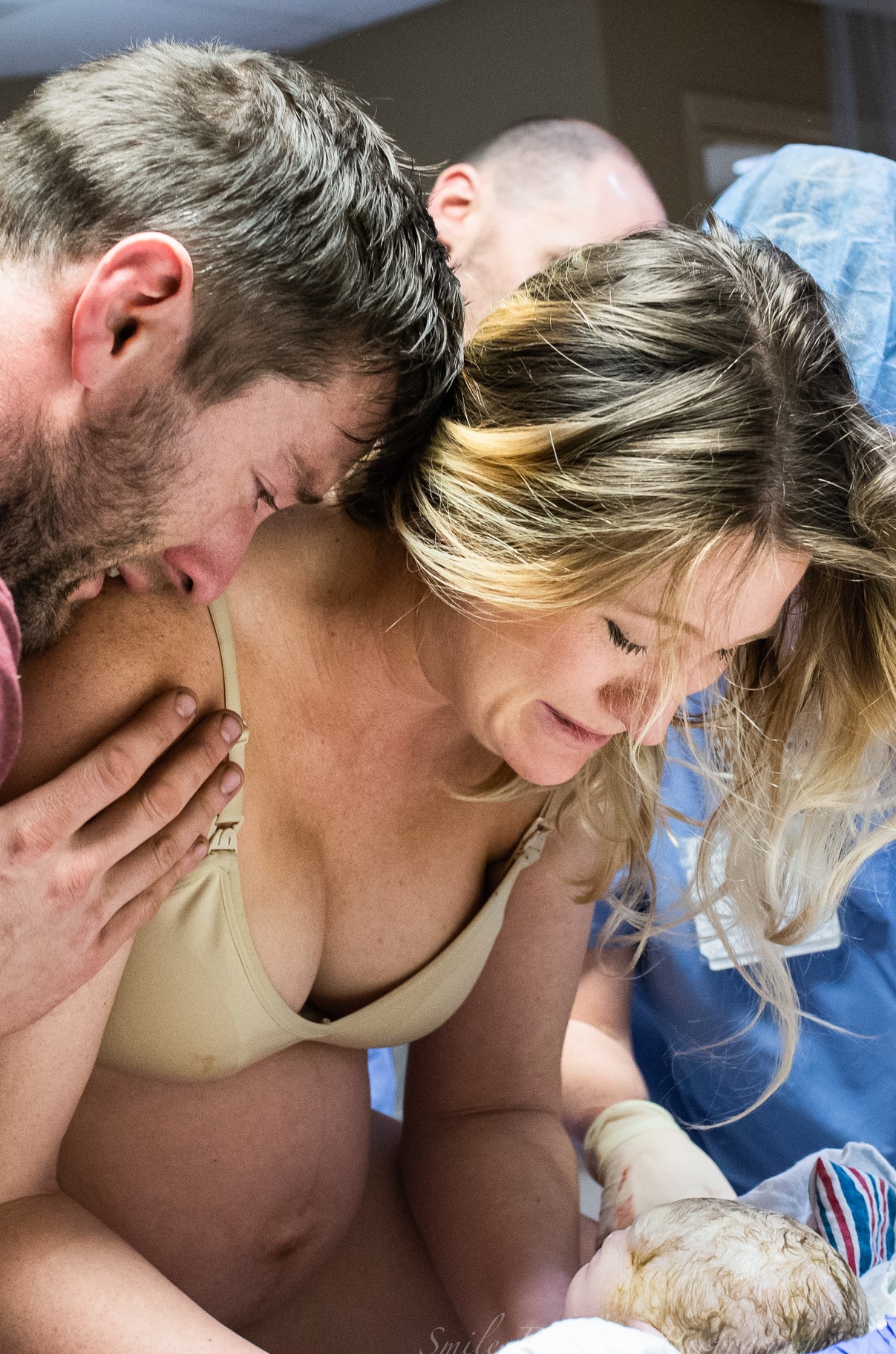 Photography by Smile Doula, LLC
Premium Birth Doula Package - $800
2 Prenatal Meetings - in person or virtual

develop and build our relationship as a team
3-5 hours of Childbirth Education with Kara

Preparing for Birth workbook

Evidence based literature
Spinning Babies exercises
birth preferences/options
discussion of fears and feelings
Q&A
build confidence through education and emotional support
24/7 Phone Support - 2 weeks before/after your estimated due date
Support during early/active labor by phone or in person at home and/or hospital
Support immediate postpartum for 2 hours
Support in establishing breastfeeding/pumping/feeding
1 Postpartum Meeting (7-10 days after birth)

discussion of feelings, mental health wellness and how you feel about your labor and birth
continued support with infant care and feeding

Postpartum support via phone during the first year.
Photography: up to 30 edited images of your labor/birth/baby in a private gallery (free high and low res downloads)
Platinum Birth Doula Photography Package - $950
All that is included in the Premium Doula Package above, plus:
Photography: at least 80 edited images of your labor/birth/baby in a private gallery (free high and low res downloads)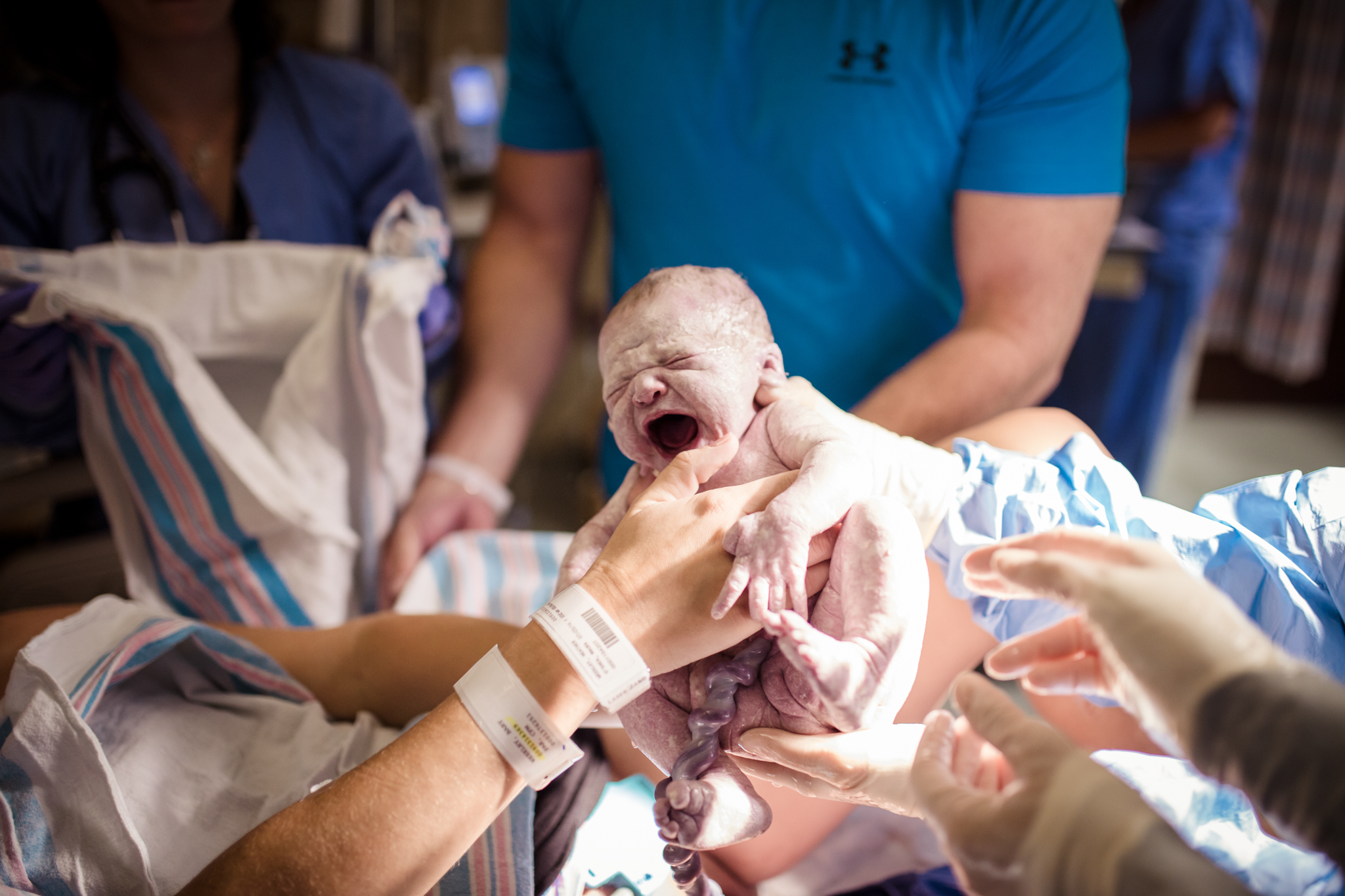 Photography by Smile Doula, LLC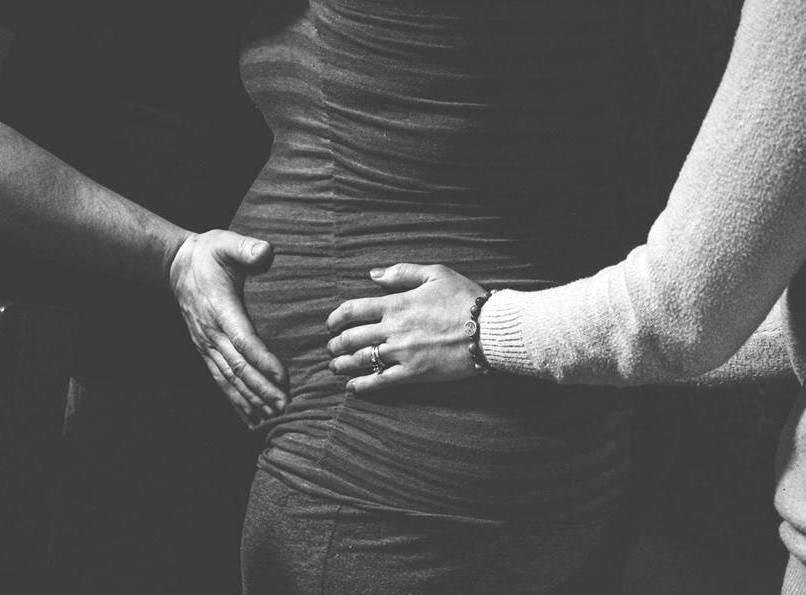 Smile Doula, LLC
Essential Doula Package -$700
In Person or Virtual Support
**Please note this package does not include photography.**
2 Prenatal Meetings - in person or virtual

develop and build our relationship as a team

3-5 hours of Childbirth Education with Kara

Evidence based literature
Spinning Babies exercises
birth preferences/options
discussion of fears and feelings
Q&A
build confidence through education and emotional support
24/7 Phone Support - 2 weeks before/after your estimated due date
Support during early/active labor by phone (virtual) or in person at home and/or hospital
Support immediate postpartum for 1 hour
Support in establishing breastfeeding/pumping/feeding
1 Postpartum Meeting (7-10 days after birth)

discussion of feelings, mental health wellness and how you feel about your labor and birth
continued support with infant care and feeding

Postpartum support via phone during the first year.
Consultation - $150 - 2-4 hours in person or virtually - for parents not wanting a doula to attend their birth but would like to talk about options for labor and birth. Ask all the questions and get guidance from a momma of 4 and an experienced birth professional. Can add on Childbirth Education to this package for $75.
Private Virtual (video conference) Childbirth Education Class (without doula services) - $100 - for parents not wanting doula services or for parents whose doula does not provide childbirth education.  Class time will differ depending on your needs but expect 3-5 hours.  Class can be all one day or broken up over 2 days.
Past Clients -

 discounts available on the Premium Birth Doula and the Platinum Birth Doula Photography packages. 
Disclaimer - If you feel like you are unable to afford my doula fees, please contact me.  I am willing to work with you or offer other options to help facilitate you getting the support you need and deserve.